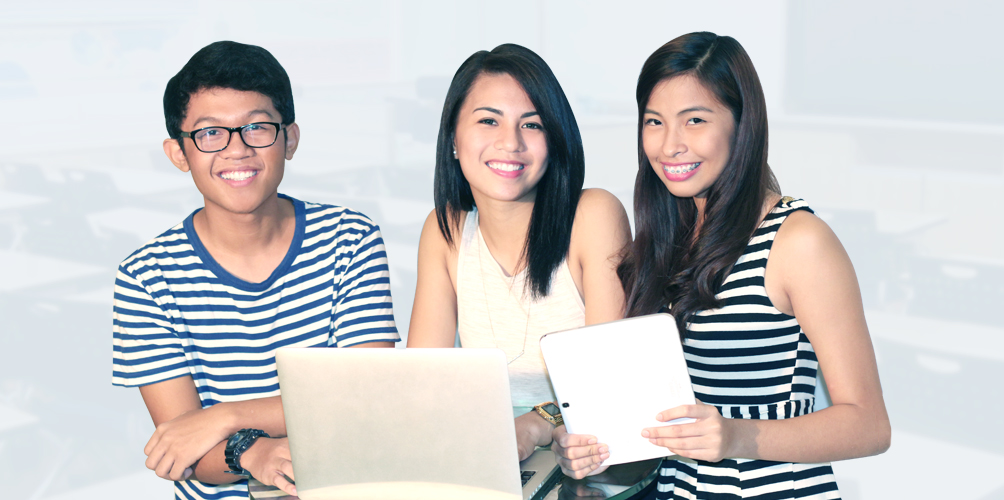 mLibro
Study offline with mLibro. It is KITE Academy's e-reader application that allows users to download both KITE Curriculum and the lessons created by teachers and educators.
It is highly useful to students who do not have internet access since they can download their assigned homeworks and lessons in school and then view and answer their materials at home. Once they have access to the internet, their scores are immediately recorded in mCourser.
mLibro can be downloaded for all digital devices ranging from smartphones to desktop computers. It can run with any operating system.
Cross–platform Offline Access
mLibro is an offline application that runs on multiple platforms such as Windows, OS X, iOS, and Adnroid that are designed to provide users with an evenly matched experience of downloading their interactive content and synchronizing their results with the online database, regardless of the device they're using.
Up–To–Date Content and Results
mLibro ensures your records are up-to-date regularly, whether in an online or offline learning environment.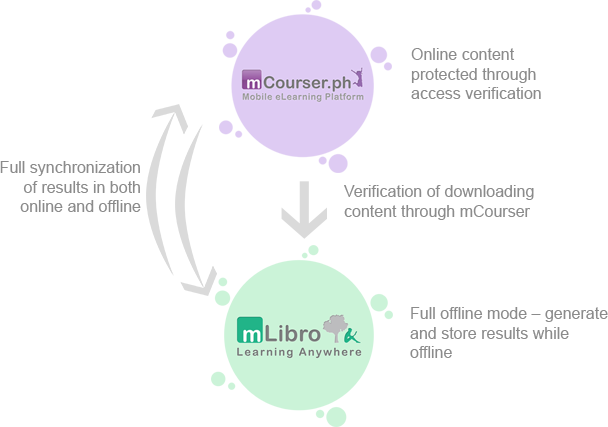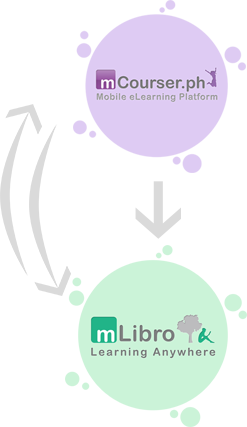 ---
Discover more
Should you need any further information, please contact us by clicking the button below.