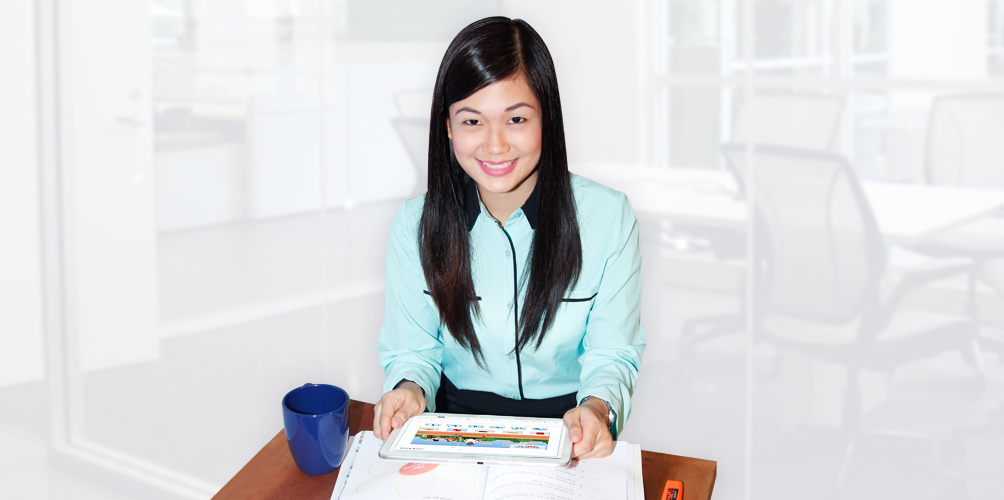 mInstructor
Make teaching and learning easier and more efficient with mInstructor. It is an easy-to-use authoring tool that allows teachers who are either computer savvy or with minimal programming knowledge – to create interactive learning materials. Once accessed inside mCourser, teachers can easily import their created interactive lessons directly to the system and assign it to their students.
mInstructor also features a content repository wherein teachers can share their created lessons with their community online.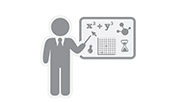 Free and easy to use authoring tool
Our authoring system lets you create professional looking presentations and add interactive elements to it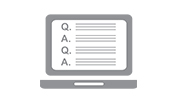 Create homeworks and quizzes
Together with mCourser, created lessons can be used as an assessment tool to gauge and monitor students' progress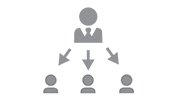 Share your content with other users
Our content repository enables collaboration through sharing of ideas and lessons, keeping your files safe and easy to access.
---
Try it yourself!
In order to view the mInstructor platform, click on the button below: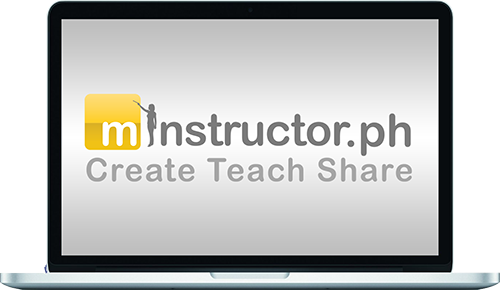 ---
Discover more
Should you need any further information, please contact us by clicking the button below.