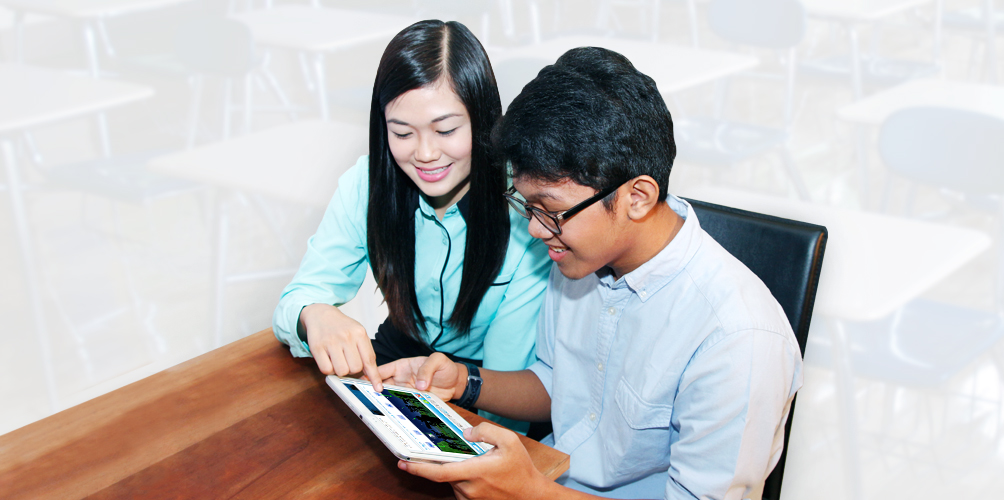 mCourser
Engage students in learning anytime, anywhere from any computer or device with mCourser. mCourser is an online system that is used to disseminate lessons to students, monitor class participation, and assess students' progress.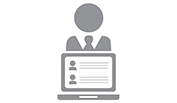 Build Connections
mCourser allows instructors to connect with students, and build their own school network. School admins are able to create a school portal through the My School page to post important announcements, show important events in the calendar, and communicate with students through the blog and forum options.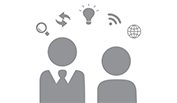 Engage Students
Interactive learning materials are also made available within the system. These materials can either be bought from the publisher, or be accessed for free if the materials are made available or created by teachers and educators from different schools using mInstructor.
Through the poll function, teachers can answer interactive activities together with students for a more effective way of learning.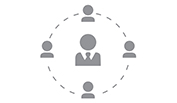 Virtual Classrooms
Teachers can easily create online classes and manage students within the group. They are able to view the designated courses, assignments, and scores of the students at a glance.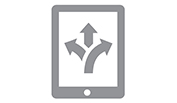 Access Anywhere
Together with mLibro, students can easily access lessons and assignments designated by their teachers on their devices. If students do not have internet access, they can download the lessons and assignments at school and answer the activities at home. The results will be synced in mCourser once the student comes back to school and connects online.
---
Try it yourself!
In order to view the mCourser platform, click on the button below: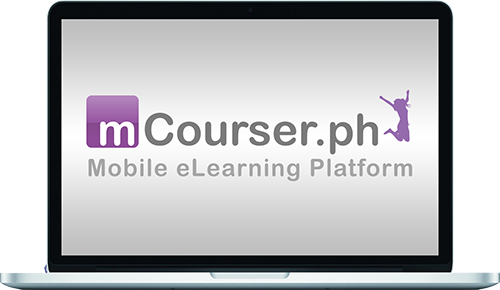 ---
Discover more
Should you need any further information, please contact us by clicking the button below.